Services
Free Education
Youtube Public Schedule (at 6:00pm in Japan Time/ 9:00am GMT)
Kei's Moderators Introduction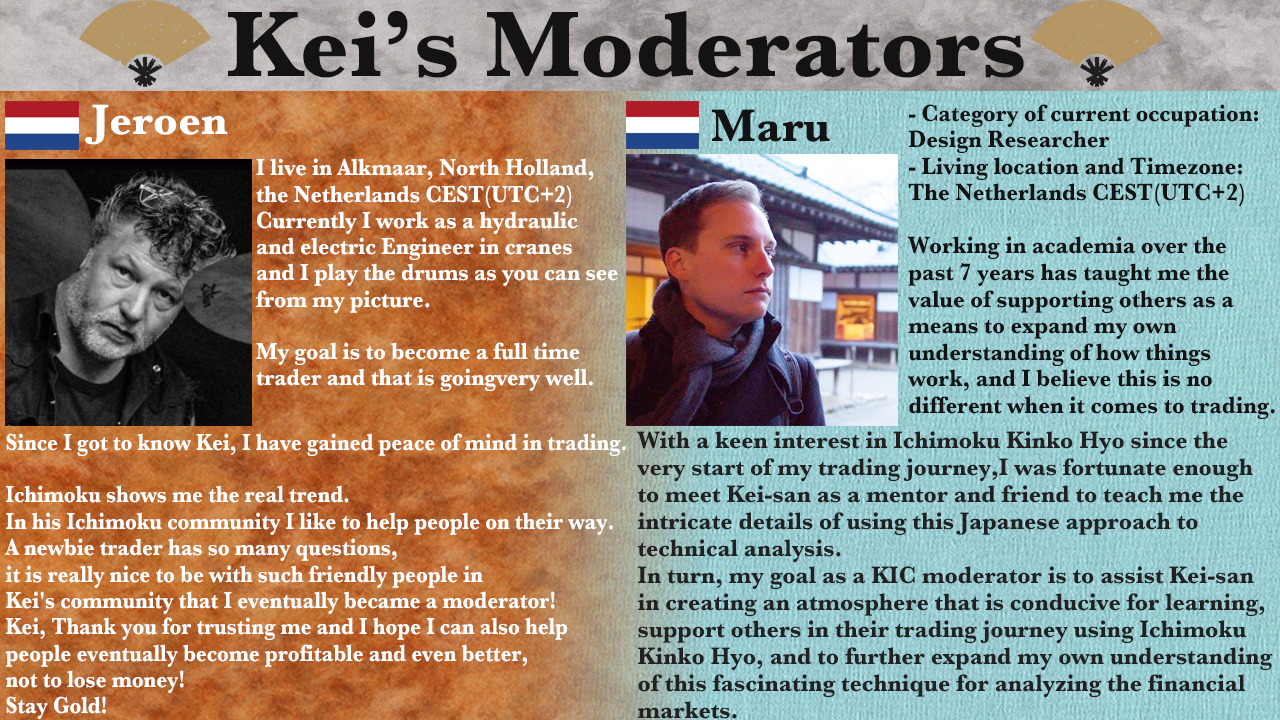 Mondays: Strategy demonstration by Forex Tester
Tuesdays/Thursdays: Market Analysis by Ichimoku Kinko Hyo
Wednesdays/Thursdays: Market Analysis by Kei's Trading Strategy (KTS)
Saturdays: Answering FAQs
November

2020

 

Monday
Tuesday
Wednesday
Thursday
Friday
Saturday
Live
Video
Video
Live
Live
Video
Forex Tester 4
Ichimoku Strategy
KTS Strategy
Ichimoku Analysis
KTS Analysis
FAQ
1st

week

2

W top and W bottom

3

Ichimoku Wave Patterns

4

Concept of KTS

5

Market Analysis by Ichimoku

6

Market Analysis by KTS

7

FAQ

2nd

week

9

Sanyaku Kouten / Gyakuten

10

Ichimoku N Wave

11

Essence of MTF Analysis

12

Market Analysis by Ichimoku

13

Market Analysis by KTS

14

FAQ

3rd

week

16

Inside/Outside Bar

17

Ichimoku Y Wave

18

Essence of Stop Loss

19

Market Analysis by Ichimoku

20

Market Analysis by KTS

21

FAQ

4th

week

23

Doji Candle Breakout

24

Ichimoku P Wave

25

Essence of Breakeven line

26

Market Analysis by Ichimoku

27

Market Analysis by KTS

28

FAQ

5th

week

30

Pin Bar Reversal

* Ichimoku Weekly Forecast on Sundays (Live)
Ichimoku Members Livestream Schedule (at 7:00pm in Japan Time)
Topics
Thursdays: Ichimoku Basic Theories book review on each chapter
Saturdays: Members-only weekly Ichimoku forecast and Q&A session
November

2020

Thursday
Saturday
1st week
5

Ichimoku Basic Theories book review: Chapter 2

7

Ichimoku Weekly Analysis and FAQ session

2nd week
12

Ichimoku Basic Theories book review: Chapter 3

14

Ichimoku Weekly Analysis and FAQ session

3rd week
19

Ichimoku Basic Theories book review: Chapter 4

21

Ichimoku Weekly Analysis and FAQ session

4th week
26

Ichimoku Basic Theories book review: Chapter 5

28

Ichimoku Weekly Analysis and FAQ session
GTS October to December 2020
Click Here For Application Page
Join Kei's Ichimoku Community Now!
The World's First Ichimoker's community by a Japanese Trader
Free Downloads Available
1.Kei's Trading Strategy (KTS)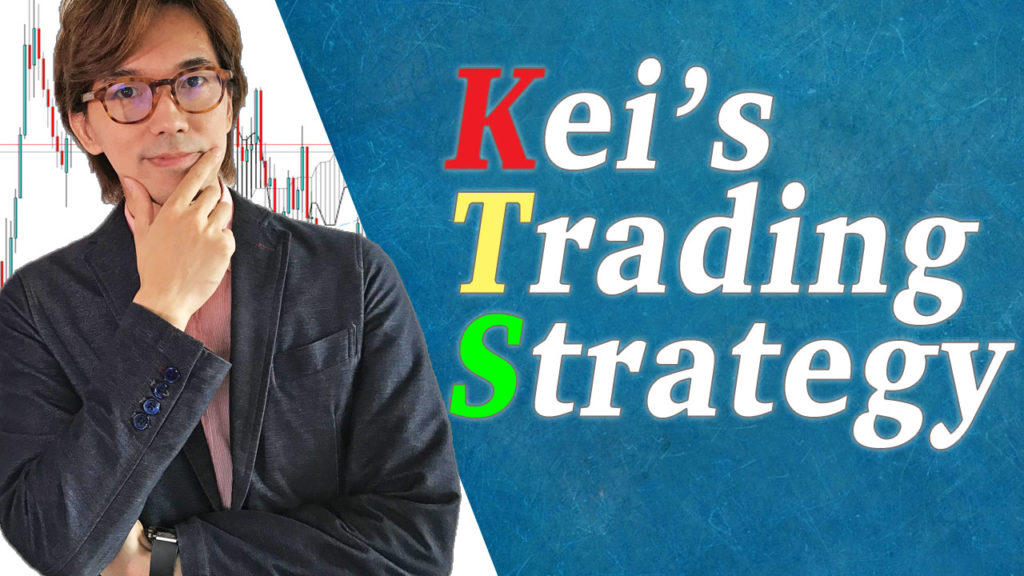 2. Currency Strength Chart
3. Profit Management Spreadsheet
A competitive trade is a surviving trade. It is said that 70% of the FX participants will eventually leave, but only those who survive to the end will receive continuous benefits.
If you know how to survive without leaving, even if it takes time to learn, you will be able to join the winning traders group.
Nothing is more important than NOT GIVING UP. The same can be said for business and study.
Who is Kei?
My name is Kei (pronounced just as a letter "K") and I am an individual forex trader as well as a mentor in Tokyo, Japan.
I was born in Japan 1982 and went abroad after high school to the U.S and studied Psychology at UCLA.
My profession has been into quite a wide variety,
・Qualified Japanese teacher
・Financial advisor
・Tour and travel guide in Sedona, AZ
・Human resource in IT and consulting companies in Japan
and more.
Now, I am making my living by the forex trading only.
I hope you not only enjoy the videos but learn and apply the knowledge and strategy so that you improve your trading and eventually make living just like myself.
Original Method:【FMS】Forex Mentoring Systems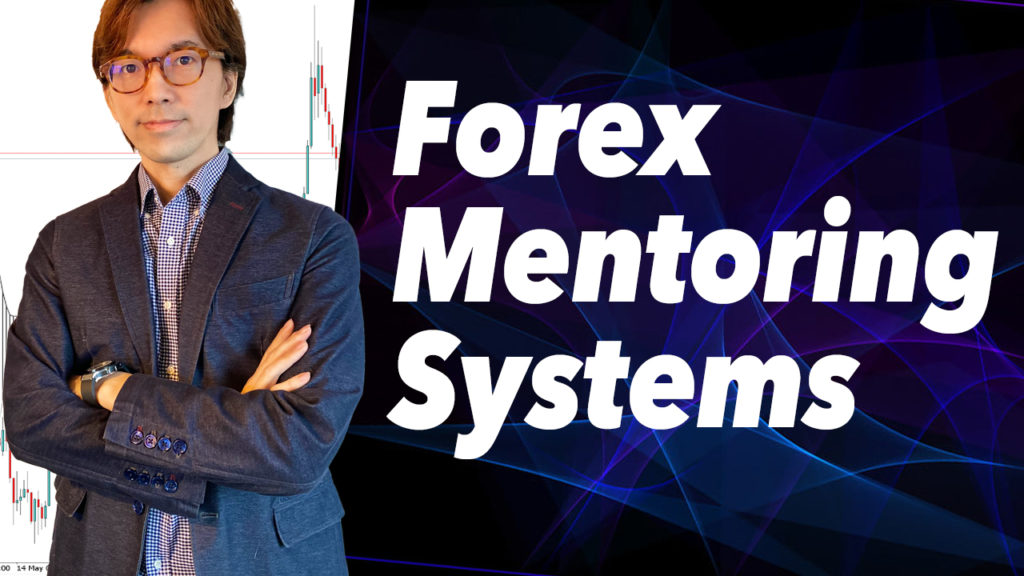 Forex MentoringSystems supports forex traders to achieve their goal.
By taking a series of personal tests, you are able to identify your traits and personality as a trader, such as value of money, level of ambition, and so on.
Original Method: What is R-PDCA?
Learn through 3 major contents.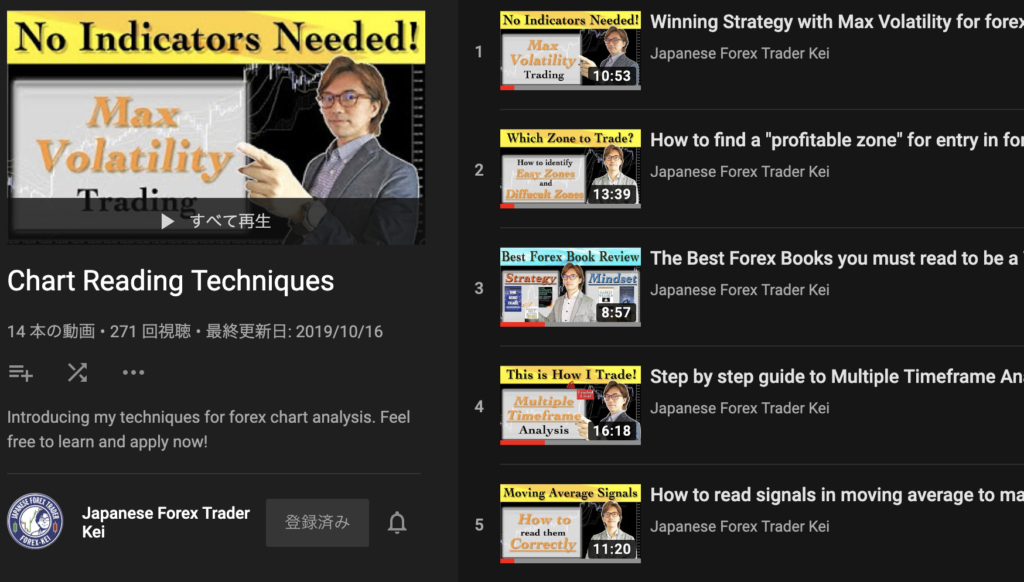 Chart Reading Techniques
Learn and apply my technical analysis skills to maximize your profit.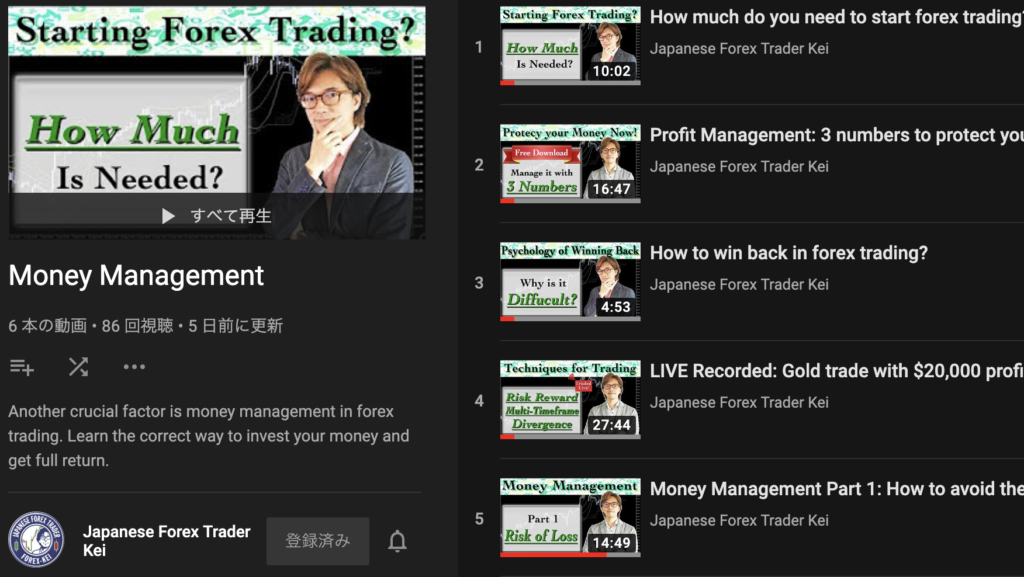 Money Management
Improve your risk management skill and obtain a long term profit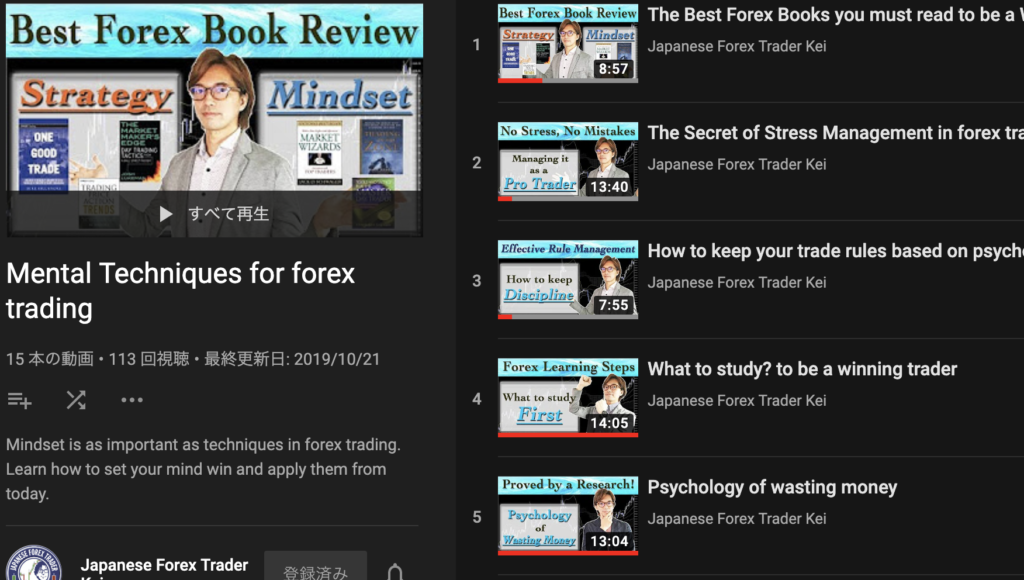 Mental Techniques
Master the correct mindset in trading for stable profit
Lectures on Ichimoku Kinko Hyo Basics
Ichimoku Kinko Hyo explained by a Japanese forex trader.
PART 1
Ichimoku Kinko Hyo Part 1: History and Philosophy
PART 2
Ichimoku Kinko Hyo Part 2: Time Theory on Kijun sen, Tenkan sen
PART 3
Ichimoku Kinko Hyo Part 3: Kumo, Chiko Span, and trade strategies
PART 4
Ichimoku Kinko Hyo Part 4: Taito Suchi, Jugi, Kakugi
PART 5
Ichimoku Kinko Hyo Part 5: Wave Theory, Price Observation Theory
Forex trading is my life and it's been helping me to be free from world's struggles.
by Japanese Forex Trader Kei