【FGM】Forex Group Mentoring!
FGM application in February 2020 is full.Thankyou.
I will announce the FGM application for March 2020 as soon as I know the details.
Click Here For Application Page
Ichimoku Basic Master in Youtube Membership
Start Ichimoku Community for $ 30 / Month!
1 on 1 Mentoring Service
【SAMPLE VIDEO】
This is the special offer for 1 on 1 Mentoring just for you!
Click Here For Application Page
Free Download now!
Profit Management Excel Spreadsheet
A competitive trade is a surviving trade. It is said that 70% of the FX participants will eventually leave, but only those who survive to the end will receive continuous benefits.
If you know how to survive without leaving, even if it takes time to learn, you will be able to join the winning traders group.
Nothing is more important than NOT GIVING UP. The same can be said for business and study.
Original Method:【FMS】Forex Mentoring Systems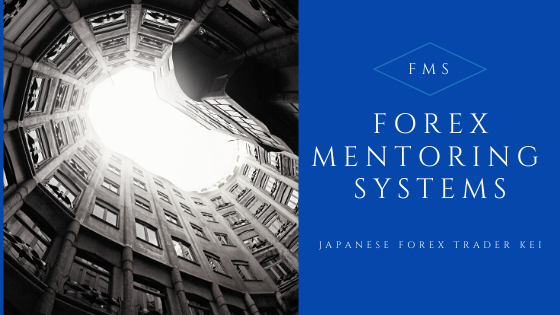 Forex MentoringSystems supports forex traders to achieve their goal.
By taking a series of personal tests, you are able to identify your traits and personality as a trader, such as value of money, level of ambition, and so on.
Original Method: What is R-PDCA?
Learn through 3 major contents.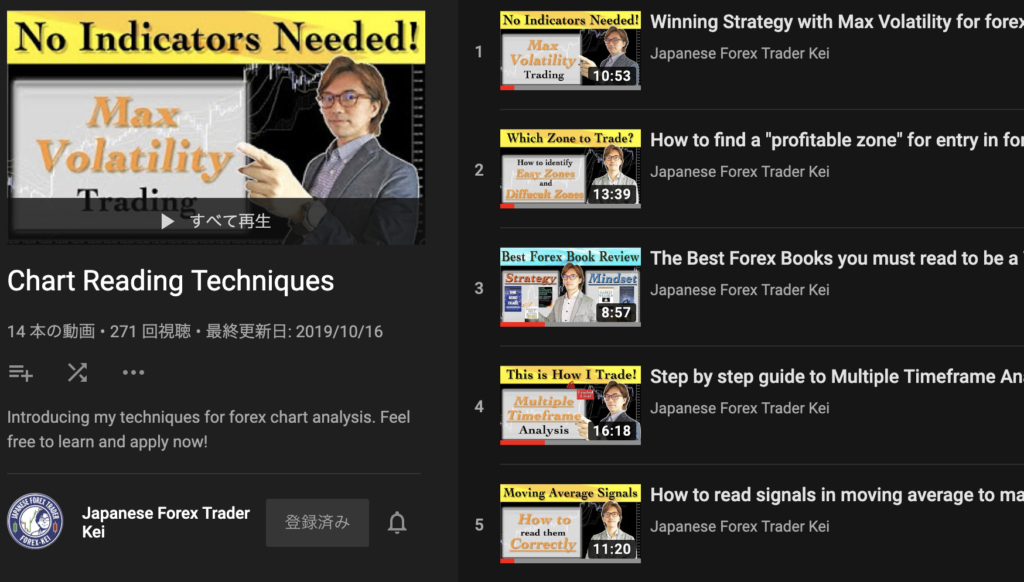 Chart Reading Techniques
Learn and apply my technical analysis skills to maximize your profit.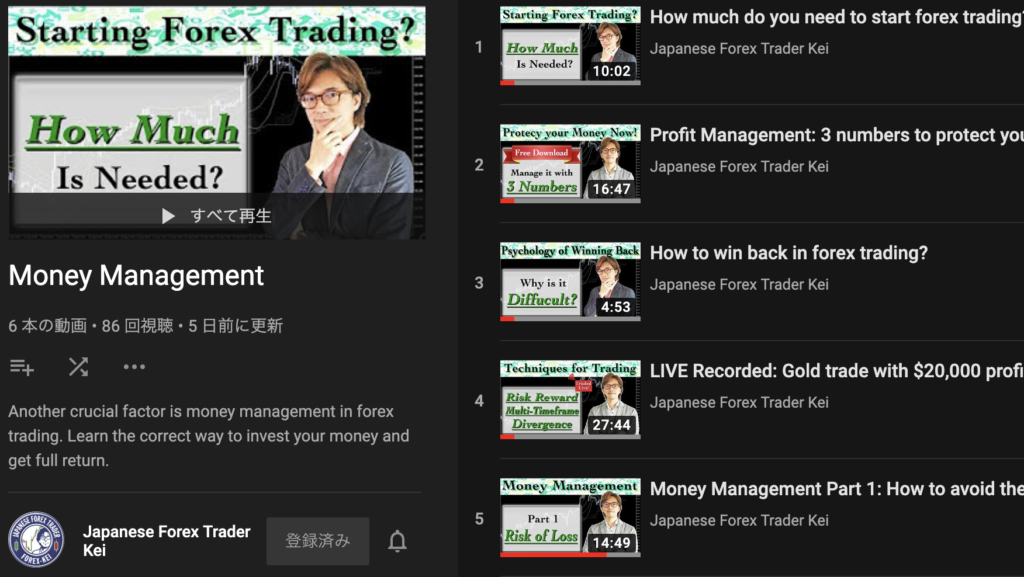 Money Management
Improve your risk management skill and obtain a long term profit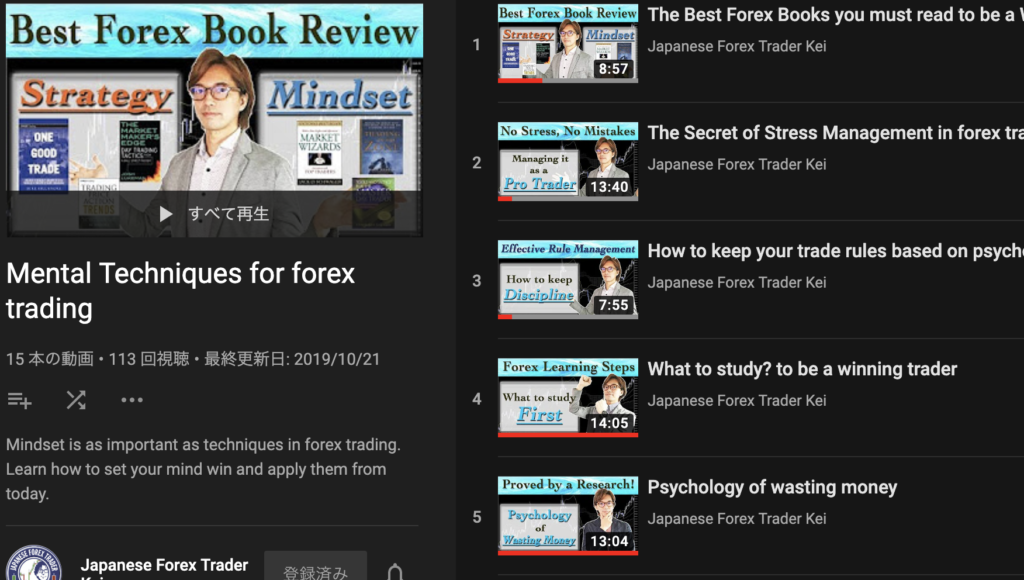 Mental Techniques
Master the correct mindset in trading for stable profit
Lectures on Ichimoku Kinko Hyo
Ichimoku Kinko Hyo explained by a Japanese forex trader.
PART 1
Ichimoku Kinko Hyo Part 1: History and Philosophy
PART 2
Ichimoku Kinko Hyo Part 2: Time Theory on Kijun sen, Tenkan sen
PART 3
Ichimoku Kinko Hyo Part 3: Kumo, Chiko Span, and trade strategies
PART 4
Ichimoku Kinko Hyo Part 4: Taito Suchi, Jugi, Kakugi
PART 5
Ichimoku Kinko Hyo Part 5: Wave Theory, Price Observation Theory
Forex trading is my life and it's been helping me to be free from world's struggles.
by Japanese Forex Trader Kei